After visiting the crafts workshop, we head over to the Old Market area to get some souvenirs. It was fulls of life and colors and of course I could not stop taking photos ... :)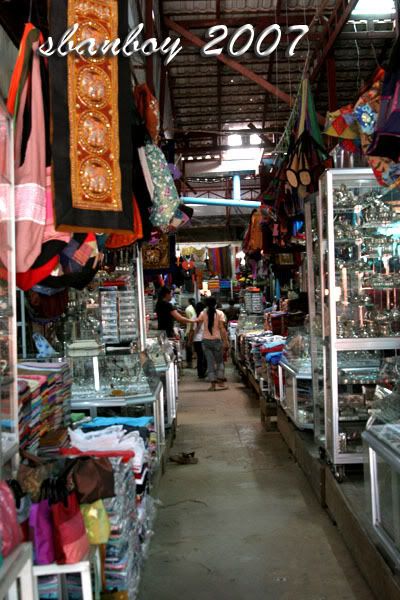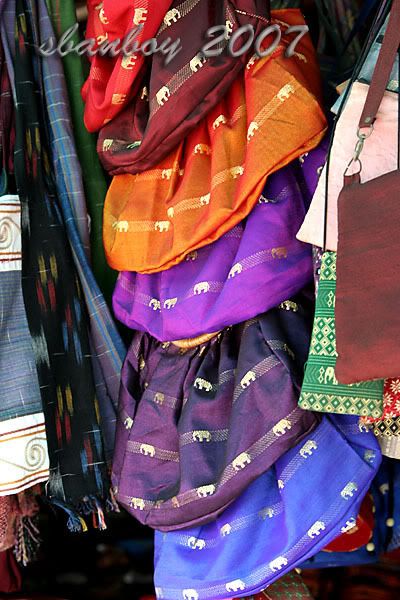 Full of rich colours .....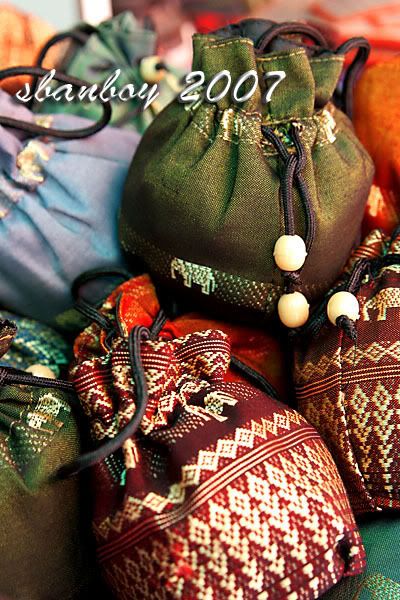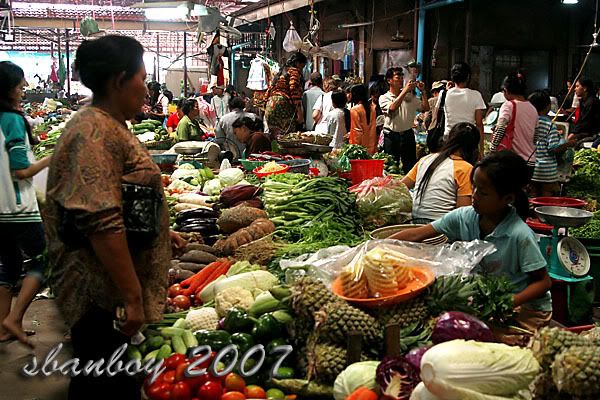 The inner wet market ... full of life and yummy delicacies and fresh vegetables.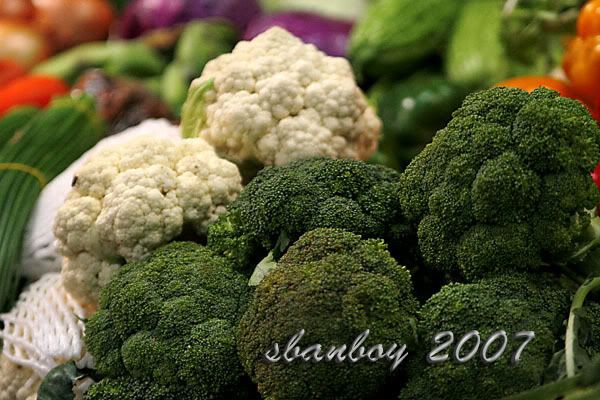 Erm BBQ spiders anyone ??? I did not try it though it was tempting ... no one in the group was willing to give it a shot ...hehe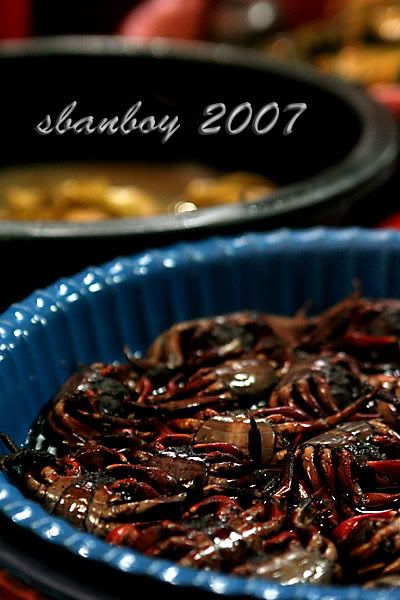 Crabs anyone ??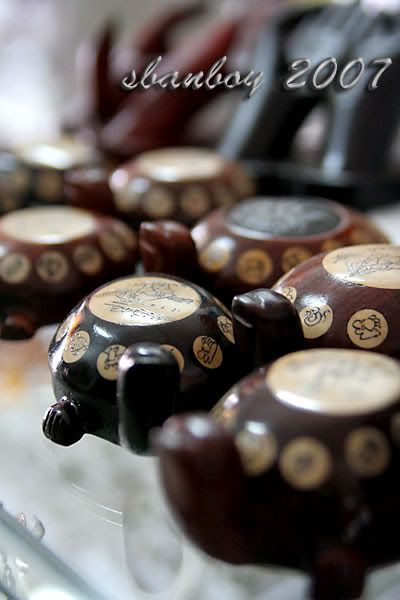 Next we finally found a souvenir shop which we could bargain and get a reasonable price.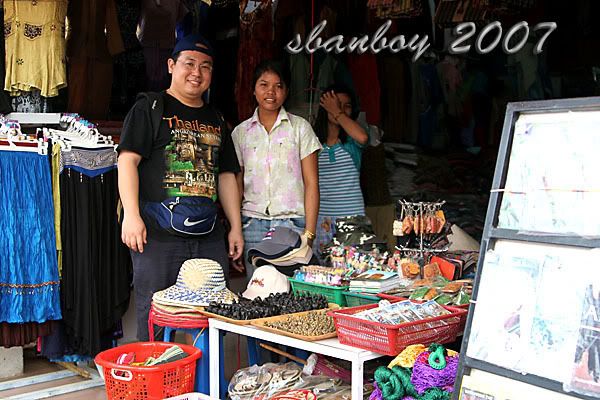 I bought my cap here for 2 USD ... as I forget to bring mine along. Who can resist 2 beautiful girls who kept saying .. Sir we give you discount .. we give good "plice" ... well I could not resist their charm so I ended up buying the cap and later one I bought magnet souvenirs for my fridge at home.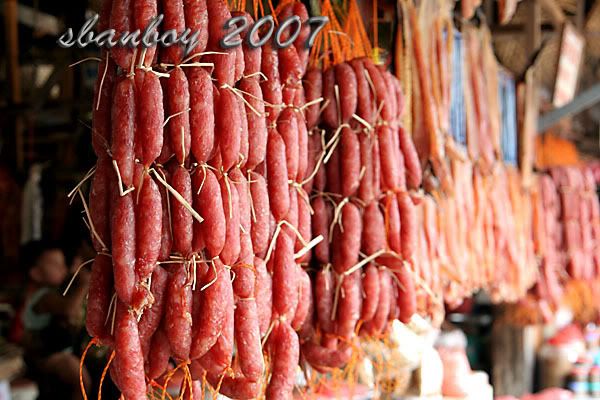 Saw this kid running around and I had to take a picture ... he was not afraid of strangers.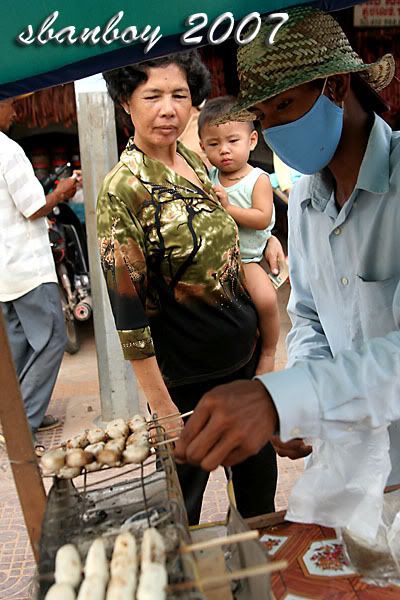 Grilled Bananas anyone ? I tried some and it was yummy ... no tummy upset. They were selling for about 0.25 USD I think..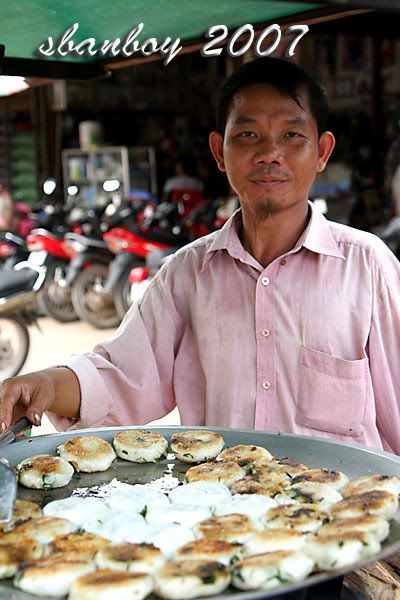 Yummy pancakes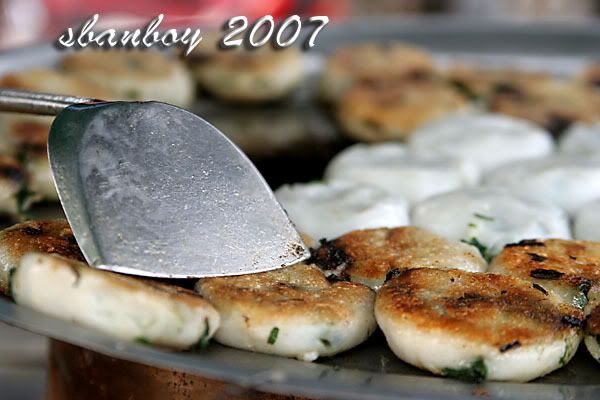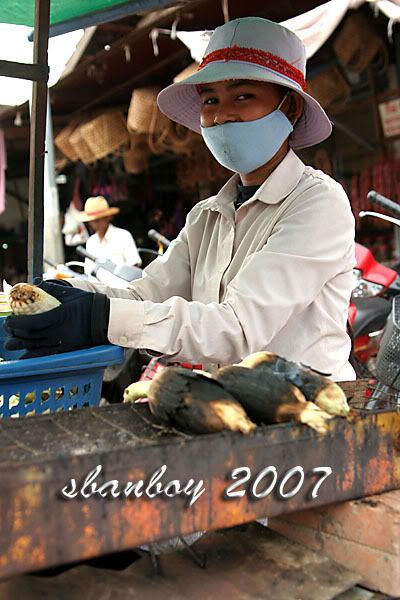 Grilled corn .... with a warm friendly face :)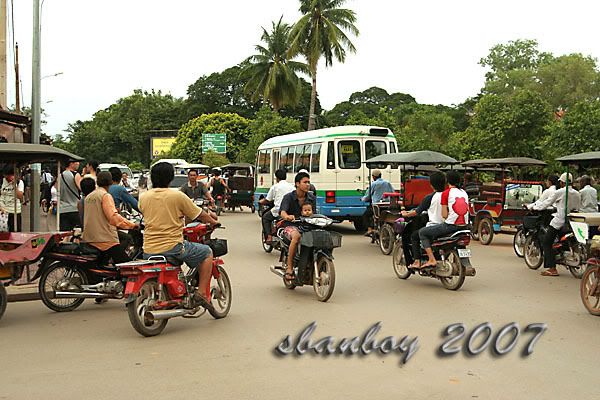 Motorbikes everywhere !!!! and NO HELMETS !!!! But according to my tour guide ... accident rate is low as people do drive slowly and give in to one another ..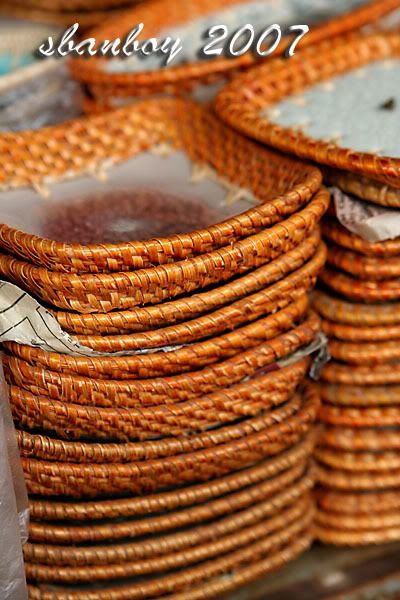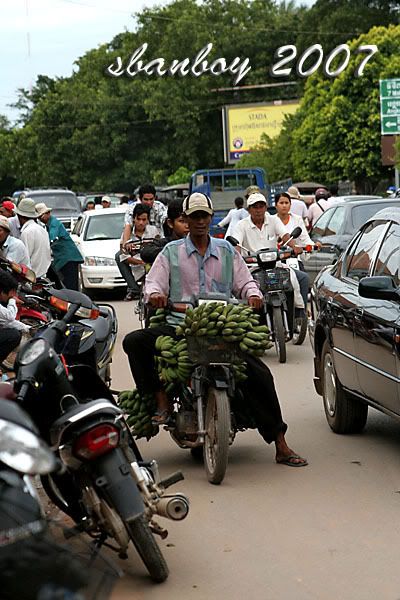 Next will be heading over to Tonle Sap Lake ... more photos later
Tonight we will be celebrating mom's birthday which is on August 15th... but we will be celebrating earlier. I will be on call tomorrow .. :(
*** Trying something new ... pictures are hosted by Photobucket as it is easier to upload multiple pictures at a time .... will see how it goes :)