I just had to post this .... I am really impressed with Hong Kong !!!!! Can you imagine that this building is actually a PUBLIC TOILET !!!!!!! Wow !!!!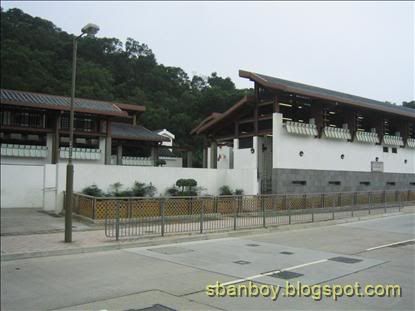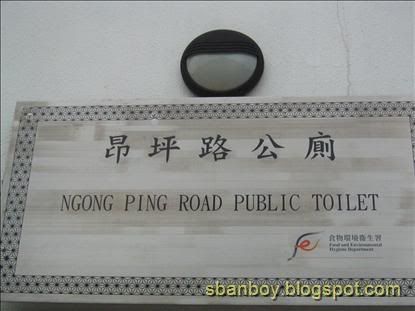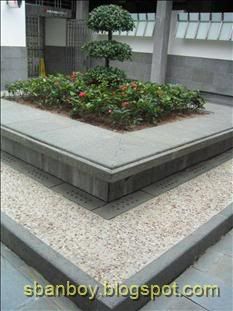 Nice little garden in the toilet compound
A hefty fine for littering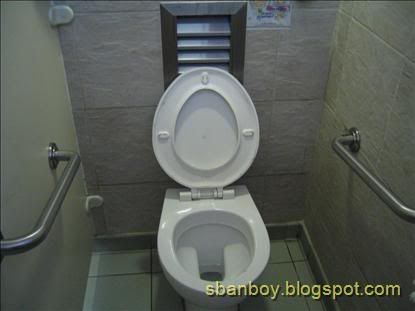 Voila ... the cleanest toilet ever ... and I did not even have to pay a cent to use it ....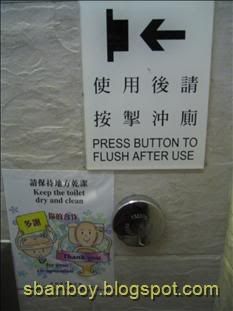 A nice touch ... the stainless steel handle is "earth-ed" so that we won't get a static shock with we touch it ... very very thoughtful
There is a hook for me to hang my backpack ......
Yup so far most of the places I had gone to in Hong Kong have really clean toilets and yup there is abundant toilet paper .... :D